Issues with Current Thyroid Detection & Diagnosis
1

Different physicians may reach different interpretations over the same image. This

inconsistency may reach up to 70%.

2

Same doctor may reach different conclusions at different times.

3

Approximately

30% indeterminate

diagnosis rate, in addition to the already

15% of FNAs result in inadequate sampling.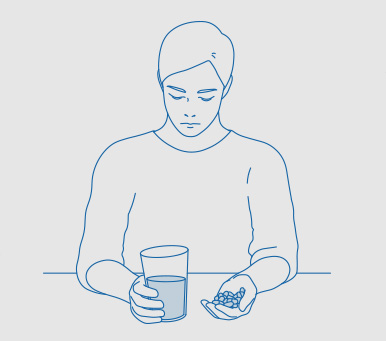 Benign or not, patients require life-long medication after thyroidectomy, however,
50% of surgery cases turn out benign.